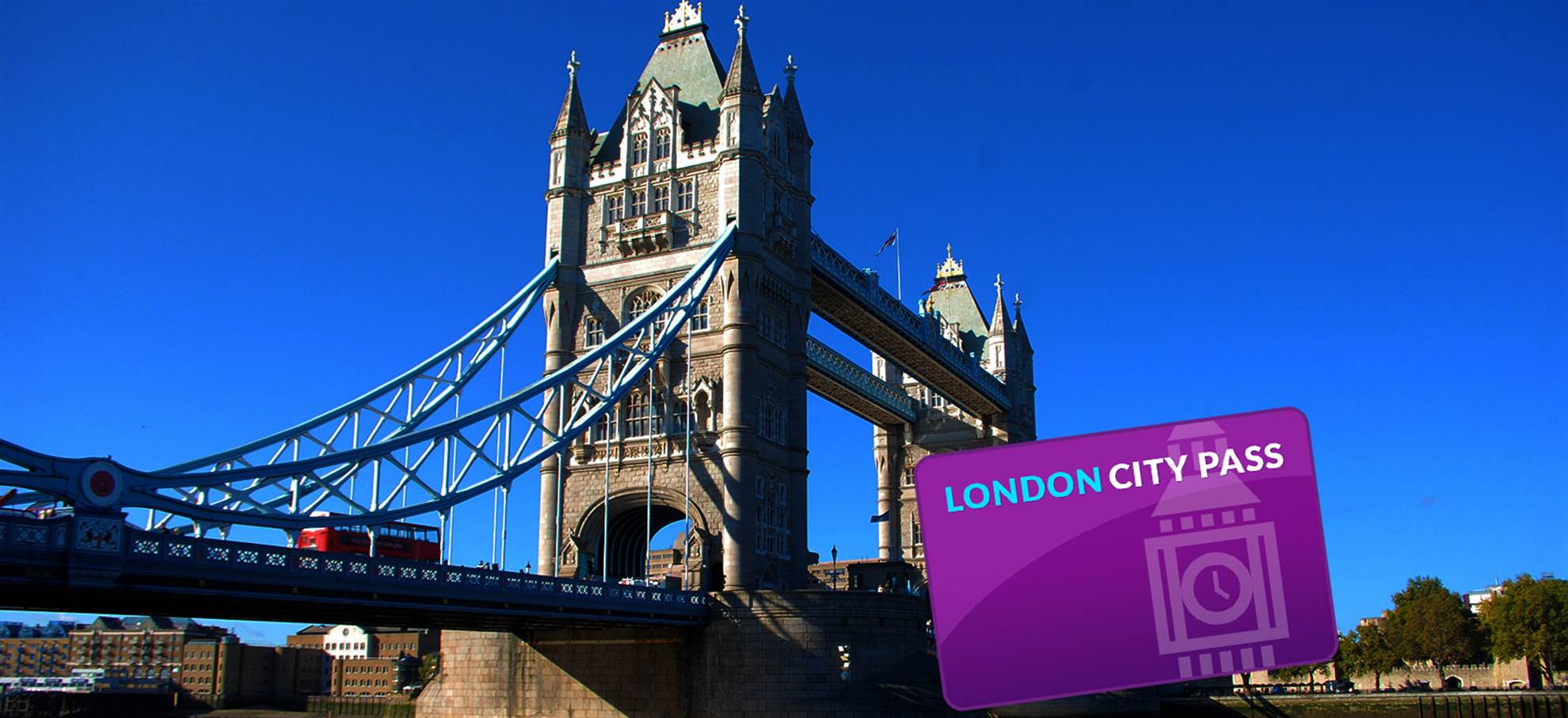 London City Pass (Incl. London Eye)
To product

The London City Pass is a great option for those who wish to enjoy all of London's highlights, without the inconvenience of booking several tickets and having to collect the card.
The ultra-convenient London City Pass includes entrance to the city's most famous destinations, airport transfer, and discounts to countless further attractions. Even better, you receive everything by email so that you don't waste time picking it up when you arrive.
The City Pass allows you to have everything organized before your departure, so you can get the most out of your trip!
What's included?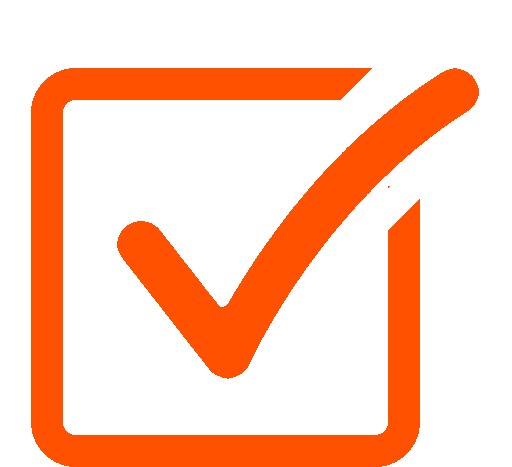 Free access to the world-famous "London Eye"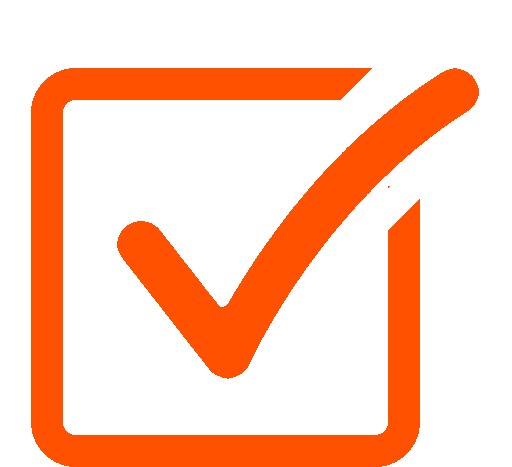 Free ticket for the Buckingham Palace (Queens Gallery) (please note! When Buckingham Palace is closed because of an official event in the palace we will send you a ticket for the Tower Bridge Exhibition!)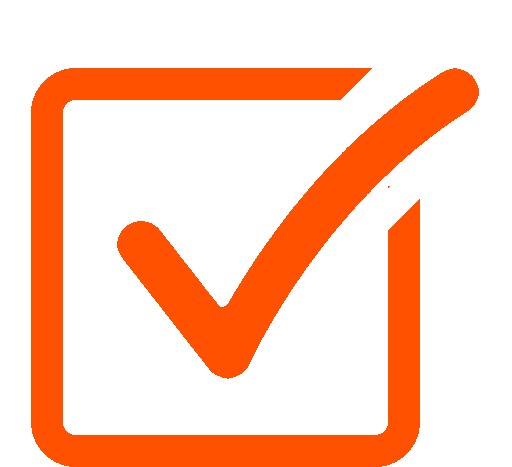 Free Airport transfer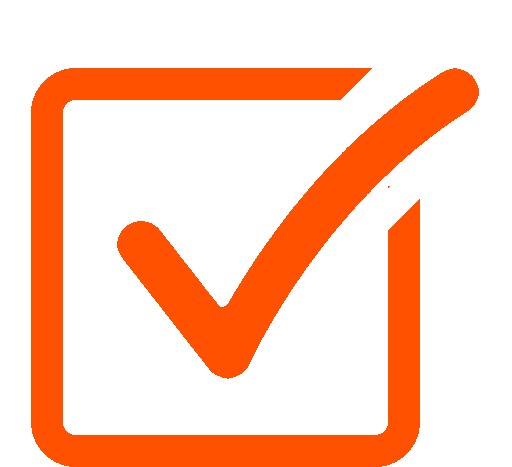 Free ticket for the Hop-On Hop-Off Bus 24h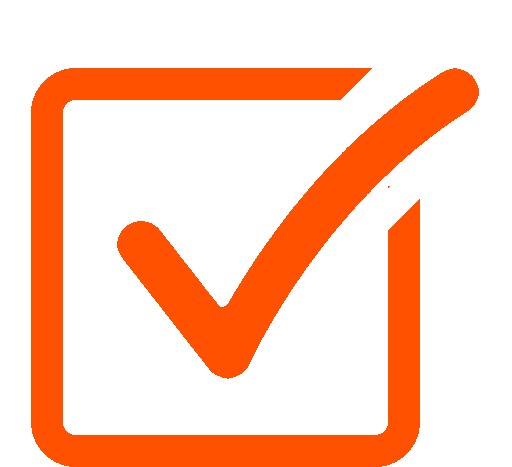 Discount (20%) on museums, including the Tower of London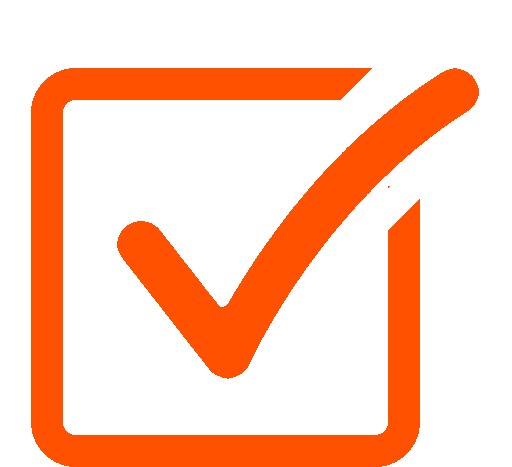 Discount (20%) on attractions, including Madame Tussauds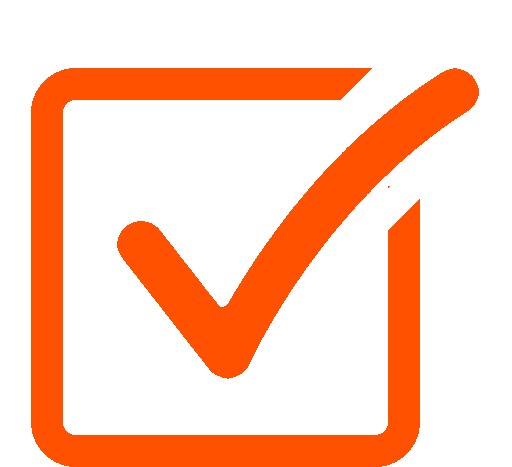 Discount (20%) on guided tours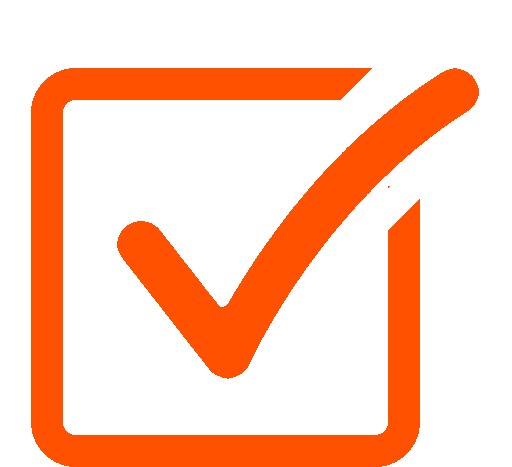 Discount (20%) on excursions, including Stonehenge

What are the benefits?
Tickets for one of London's busiest attractions - saving you valuable time on your trip!
Includes 1-way or 2-way airport transfer – have a stress-free journey to the City Centre
Everything online! You don´t have to exchange or pick-up your City Pass on arrival.
No time pressure! The card does not have a time limit of 24 or 48hrs like other city passes. Visit the museums and attractions when you want and at your own pace.

Discount (20%) on top museums, attractions, tours, and excursions.



Information about the airport transfer
Select the airport you will arrive in: Heathrow, Stansted, Luton or Gatwick.
If you arrive at Luton (arrival Victoria Station) or Stansted airport (Arrival Victoria Station), the transfer will be 2-way
If you arrive at Heathrow (arrival Paddington) or Gatwick (arrival Victoria Station), the transfer will be just 1-way
All the details for your airport transfer will be communicated after your reservation
How does it work?
Step 1. Please select your arrival date at the city and specify which airport you are flying to.
Step 2. Inform us about your arriving hour to the airport, and departure flight day and hour.
Step 3. Get the tickets by email: When you have completed this process you will receive all the tickets by email. This email also includes your discount code of 20% that you can use to buy your online skip the line ticket for this complete package of discounts:
Top Products
Hop on Hop off City Cruise
Up at the O2
St. Paul's Cathedral
Tower Bridge Exhibition

Read more


Attractions
The Original London Walking Tour Pass
Hop-on Hop-off Bus London
Madame Tussauds
Shakespeare's Globe
London Bridge Experience
Tower Bridge Exhibition
Dr Who Experience
London Dungeon
London Zoo
View From The Shard
Sea LIFE London Aquarium
Cultural Specials
Westminster Abbey + English audioguide
Shakespeare's Globe

Royal Palaces
Banqueting House
Hampton Court Palace
Kensington Palace
Kew Palace
Tower of London
Sport Experiences
Wimbledon Lawn Guided Tour
Lord's Cricket Ground Tour
Emirates Stadium Tour
Chelsea Stadium Tour

Cruises
Bateaux London Classic Dinner Cruise
Bateaux London Classic Lunch Cruise
Bateaux London Classic Afternoon Tea Cruise
City Cruise River Red Rover
Excursions
Stonehenge Express
Warner Bros. Studio Tour London
Windsor, Bath and Stonehenge Tour
Morning London
Warner Bros. Tour London - The Making off Harry Potter
Bicester Village Shopping Express
Windsor Castle, Stonehenge & Oxford
Sea LIFE London Aquarium
Nightlife
See London by Night
London Nightlife Ticket

Discount Cards
London Pass with Transport
The Original London Walking Tour Pass
iVenture London Card
Online Parking Card London
Oyster Card
Additional Information:
The City Pass does not include public transportation in the city, but you can buy Metro ticket easy at the airport or at any Metro station.
Get the most of your London trip and book the London City Pass!